Fast & Free Quotes on Furnaces, Heat Pumps, Air Conditioners, & Other HVAC Equipment
Get Started With A Free Quote
AirZone HVAC Services offers FREE no obligation quotes for new products and services to the greater Ottawa area (excluding Quebec).
We maintain an A+ rating with the Better Business Bureau and have earned hundreds of 5 star reviews on Google. We are committed to delivery the HIGHEST level of customer service possible.
Contact us today for a FREE no obligation quote! Our friendly team of HVAC experts is standing by to assist you.

Honest HVAC Quotes... Especially When it
Costs You Less!
AirZone HVAC Services is an Ottawa heating and cooling contractor offering cutting edge products and custom services to the greater Ottawa area. We specialize in green solutions and complex HVAC systems that other dealers won't touch. Our niches include ductless heating & cooling, heat pumps, and HRV/ERVs.
Our mission is to deliver the highest VALUE to our clients through quality products that perform as we say installed by our directly employed team. We pride ourselves on honest & reliable recommendations and service which has set our company apart. We are fully certified and insured to perform HVAC work the greater Ottawa area.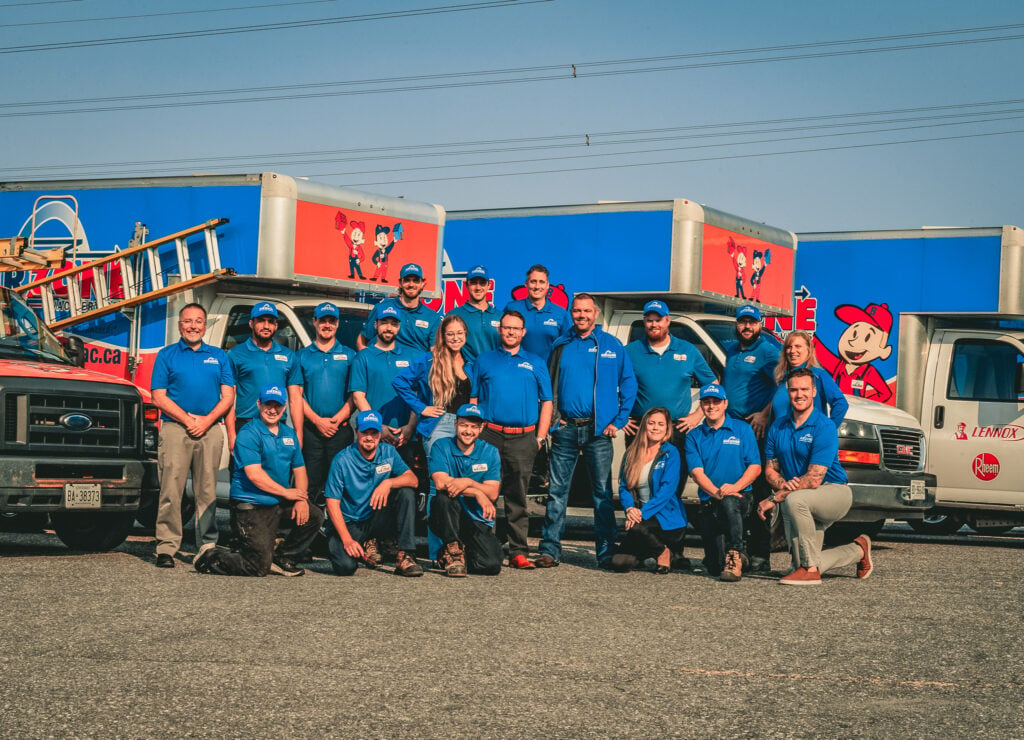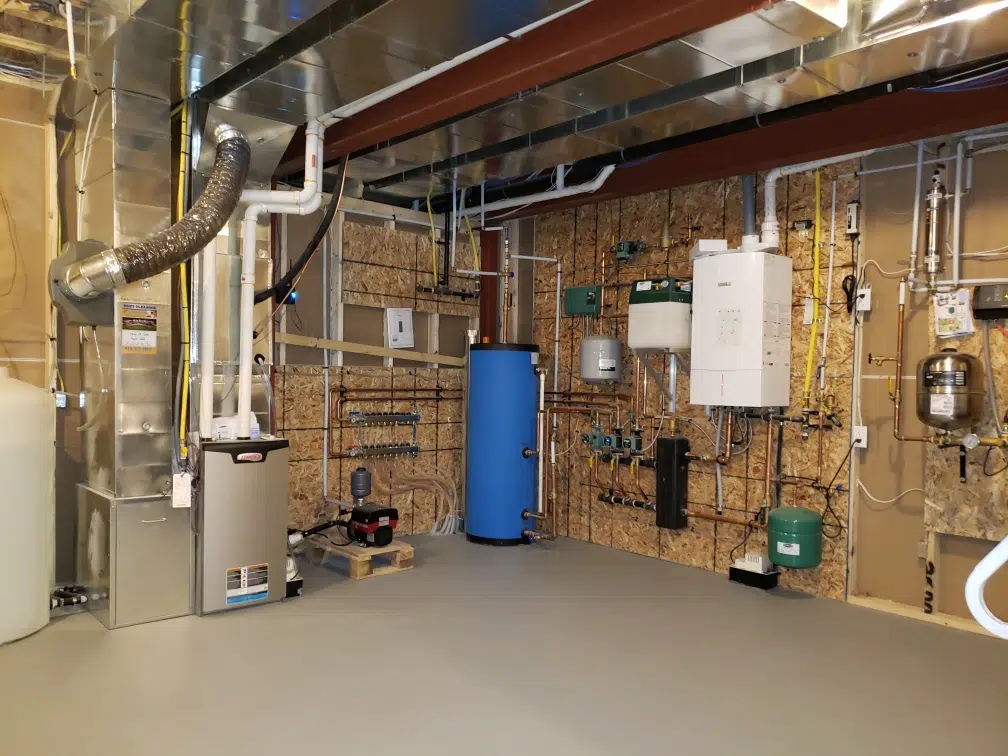 No Pressure Sales Approach
Our customers love our no pressure sales approach! We believe that good customer service starts with honest advice, recommendations, and transparency without any tricks or pressure. It's one of the many reasons why our customers keep coming back year after year for their HVAC needs.
Frequently Asked Questions
Our team here at AirZone is 100% directly employed. We do not subcontract HVAC work unless a requirement is needed for a job outside of our regular scope (very rare).
We consider it good customer service to know you are getting our directly employed highly trained technicians who are properly insured to work in your home. It also allows us to have a team who is positive and motivated by a great work environment with our common goal of  offering quality services and products.
Heat pumps are a great environmentally focused product that provides heating and cooling. In fact, most of our heat pump installations are replacing air conditioners due to the increase in features and efficiency.
For heating, a heat pump is typically paired with a furnace so that your HVAC system can handle our very cold days here in Ottawa. The heat pump provides heating on most other cool days for maximum efficiency.
As a leading heating and cooling contractor we offer our installation services to the greater Ottawa area.
This includes areas such as Arnprior, Stittsville, Kemptville, Kanata, Nepean, Westboro, Manotick, Barrhaven, the Glebe, Centertown, Vanier, Hunt Club, Orleans, Bayshore, Bells Corners, Cumberland, Rockland, Chapel Hill, Gloucester and more.
Check out our areas serviced section for more details. Note that we do not offer ANY services to the Province of Quebec.
We offer 100% free no obligation quotes for new equipment sales. This includes many products such as a quote for a new furnace, air conditioner, heat pump, ductless heating/cooling system, etc.
Sometimes people can get this confused with free quotes on repairs. For repair work we do charge a diagnostic fee which is typically waived if you are purchasing a complete new system from us. If you are looking to save on repairs & diagnostics make sure to check out our FAMILY and FAMILY+ protection packages!
Our home comfort advisors do work on evenings and weekends to provide the best convenience for our customers. We also offer video consultations when possible by request.
We do not offer duct cleaning services but can provide you with a list of companies in Ottawa upon request.