Fast and Easy HVAC Financing For Heat Pumps, Furnaces, Air Conditioners, and more!
HVAC Financing For Ottawa Homeowners
At AirZone HVAC Services, we understand that the purchase of a new furnace, air conditioner, or any other HVAC product can be a surprise investment. We work closely with our preferred lenders to make sure that you are APPROVED EASILY… often without a credit check!! 
Our financing partners meet AirZone's high quality stamp of approval with transparent rates and documentation, an easy application process, and flexible open ended loan options.
Our highest priority is customer satisfaction!
HVAC FINANCING BENEFITS
With the best high efficiency heat pumps, furnaces, and ductless systems available from AirZone, you can easily offset some if not all of your financing payment with energy savings!
This is one of the major benefits to financing a new HVAC product because the cost of the equipment will be offset by monthly energy savings due to and increase in system efficiency!
FINANCED SYSTEMS ARE REBATE ELIGIBLE
As part of our customer focused approach, we have partnered with FinanceIt Canada to ensure that our customers are able to take advantage of the best rates, deferrals, and terms. This also allows our comfort advisors to match your new equipment and installation purchase with the right lender.
We are here to help you with easy online financing for your HVAC equipment and installation!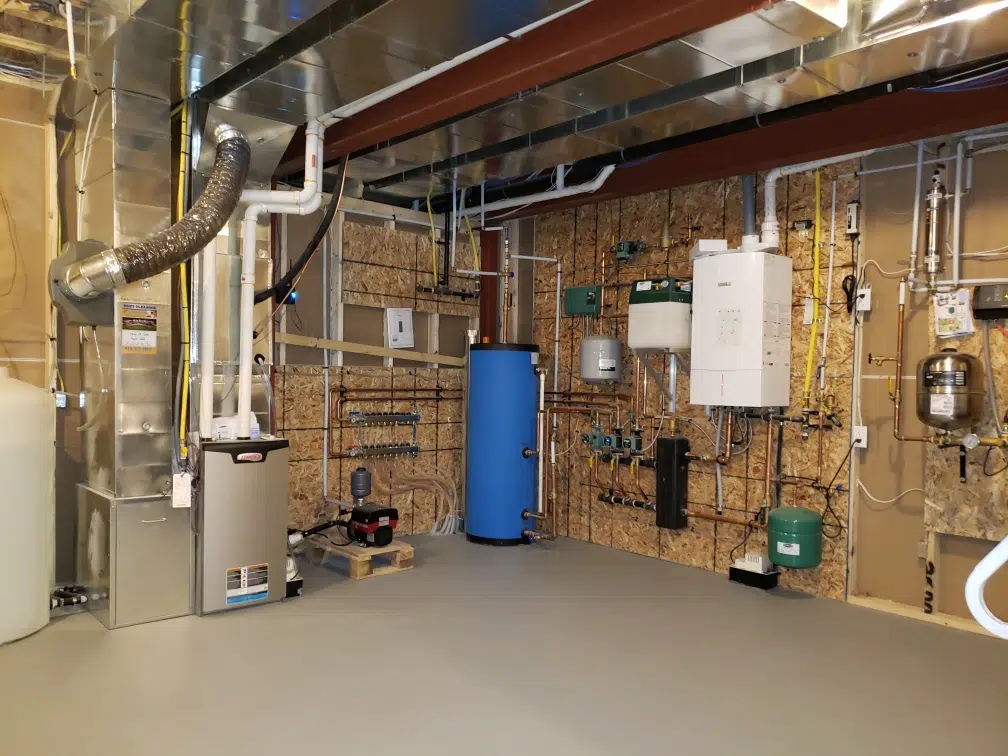 Upgrade To An Energy Efficient HVAC System!
There's no need to put off a more energy efficient comfort system. We make it simple for Ottawa Homeowners to finance their heat pump, furnace, ductless split, air conditioner, or other HVAC equipment purchase and installation!
Financing is available for almost all of our new products! Also, if there is a rebate on your equipment purchase we make sure that you get all of the savings available. This is especially important with the Greener Home Rebate program going on now in Ontario. Our partners offer open loans which can be paid back at any time or transferred to a new homeowner. Get started today to see how easy it is to apply!
Environmentally Friendly HVAC Solutions